To give sacrificially is a mark of our discipleship and expresses our love for God and His church.
Financial giving releases ministry both here and further afield.
An invitation to pray...
Thank God for His faithfulness and provision to St Giles over hundreds of years.

Thank God for those who already invest their treasure, time and talents in St Giles.

Pray for everyone in church to have open hearts and minds about how God is asking them to invest in His kingdom.

Pray personally that God would guide you in reviewing your giving.

Ask for guidance and protection for the whole church over the area of giving.
How can I give to St Giles?
St Giles church members contribute to the life and work of the church in many different ways. While the information below relates to financial giving, other pages on this site explain the variety of ways you can get involved and contribute in other ways to St Giles' many ministries.
Parish Giving Scheme
The Parish Giving Scheme (PGS) is our preferred method for managing one-off and direct debit giving, designed to support churches to fund their mission and ministry. For more information visit www.parishgiving.org.uk or contact the church office. If you wish to give this way you can complete a paper form available in church or online using the QR code here.
Giving online
The opportunity to make one-off donations or to set up giving also exists through ChurchSuite:
| | |
| --- | --- |
| Please follow this link: | |
Contactless Giving
You can now give using your card or phone via our contactless giving station situated in church. This is particularly useful if you are visiting St Giles or wish to donate to a special project that we run from time to time. This is a quick and simple way to give.
Cheques and cash
Gifts can be placed in the boxes available at each of our Sunday services or posted to the church office.
Cheques should be made payable to 'St Giles PCC'.
Text Giving - 2 simple steps
Another quick and simple way to give a one of donation is by text.
1. Decide how much you would like to give.
2. Send the following message to 07380 307 800. An example of £10 has been used:
STGILES give £10
You will receive an SMS auto-response with a link to the ChurchSuite donation page. Please follow the instructions given.
If you are able to Gift Aid your donation please ensure that you complete the necessary declarations.
What is Gift Aid?
If you are a UK taxpayer, St Giles Church is able to reclaim a further 25% of the value of your gift. For us to be able to claim tax back on your gifts, you need to complete a gift aid declaration form which you can obtain from the leaflet stand in church, the church office or download here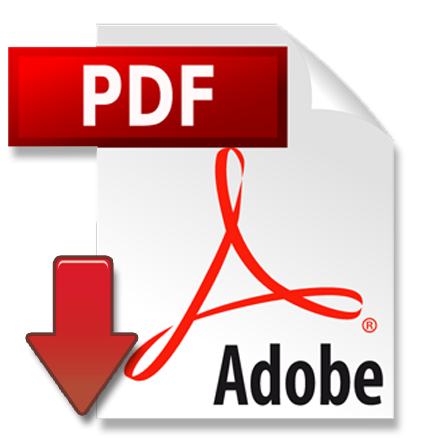 Need more information?
If you're not sure about how to give or want more information about what happens to your gifts then please email: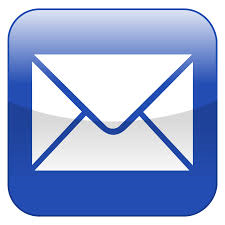 or ask to speak to our treasurer Duncan Halliday